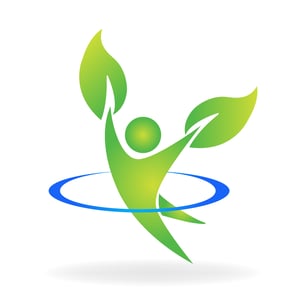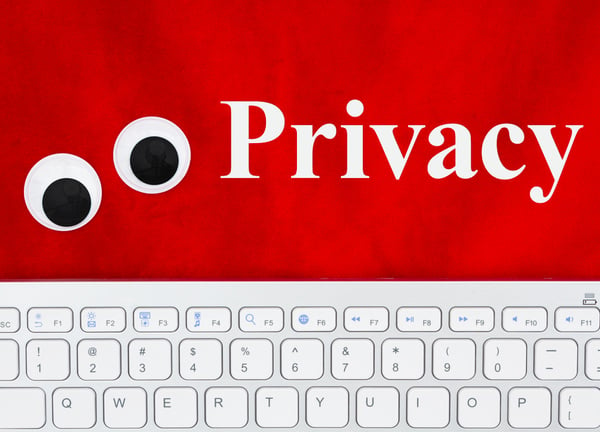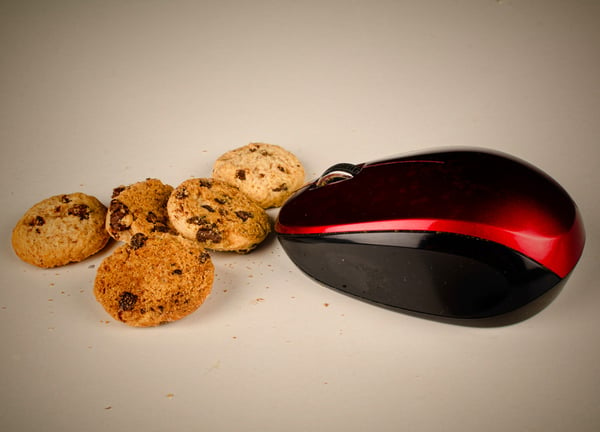 INTRODUCTION
This privacy notice provides you with details of how we collect and process your personal data through your use of our site https://tanyabrown.co.uk, including any information you may provide through when you purchase a product or service, sign up to our newsletter or take part in a prize draw or competition.
TanyaBrown is the data controller and we are responsible for your personal data (referred to as "we", "us" or "our" in this privacy policy).
If you have any questions about this privacy notice, please contact the Data Protection Officer using the details set out below.
Contact Details
TanyaBrown
DPO: Tanya Brown
Email address: info@tanyabrown.co.uk
It is very important that the information we hold about you is accurate. Please let us know if at any time your personal information changes by emailing us at info@tanyabrown.co.uk or by clicking 'Update Preferences' at the bottom of any of our branded emails.
THE DATA WE DO COLLECT ABOUT YOU, FOR WHAT PURPOSE AND ON WHAT GROUND WE PROCESS IT
Personal data means any information capable of identifying an individual.
We may process the following categories of personal data about you:
Communication Data: this includes any communication that you send to us whether that be through the contact form on our website, through email, text, social media messaging, social media posting, on-line booking forms or any other form of communication. We process this data for the purposes of communicating with you, for record keeping. Our lawful ground for this processing is to reply to communications sent to us and to keep records.
Customer Data: this includes data relating to any purchases or services such as your name, title, billing address, email address, phone number, contact details, purchase details and your card details. We process this data to supply the services you have purchased and to keep records of such transactions. Our lawful ground for this processing is the performance of a contract between you and us. We may also use Customer Data to send you recommendations via email, or Facebook adverts or other display advertisements, about services that may be of interest to you. Our lawful ground for this processing is to grow our business and to keep records.
Marketing Data: this includes data about your preferences in receiving marketing from us and your communication preferences. We process this data to deliver relevant content. Our lawful ground for this processing is to grow our business and to decide our marketing strategy.
HOW WE COLLECT YOUR PERSONAL DATA/SENSITIVE DATA
We may collect personal data by you providing the data directly to us. This could be filling in forms on our site, sending us emails or using our online booking system.
We may receive data from third parties such as analytics providers such as Google – based outside the EU, advertising networks such as Facebook - based outside the EU, and search information providers such as Google -based outside the EU, providers of payment services and data brokers.
We do not collect any Sensitive Data about you. We will only use your personal data for the purpose it was collected for.
MARKETING COMMUNICATIONS
You will receive marketing communications from us if you made a purchase or asked for information from us about our services. You will also receive marketing communications from us if you have opted in.
We will never share your personal data with any third party for marketing purposes.
You can ask us to stop sending you marketing messages at any time by following the opt-out links on any marketing message sent to you or by emailing us at info@tanyabrown.co.uk.
If you opt out of receiving marketing communications this opt-out does not apply to personal data provided as a result of other transactions, such as purchases for services.
DISCLOSURES OF YOUR PERSONAL DATA
We require all third parties to whom we transfer your data to respect the security of your personal data and to treat it in accordance with the law. We only allow such third parties to process your personal data for specified purposes and in accordance with our instructions.
INTERNATIONAL TRANSFERS
Countries outside of the European Economic Area (EEA) do not always offer the same levels of protection to your personal data, so European law has prohibited transfers of personal data outside of the EEA unless the transfer meets certain criteria.
Many of our third-party service providers, such as Dropbox, MailChimp and Acuity Scheduling, may be based outside the European Economic Area (EEA) so their processing of your personal data will involve a transfer of data outside the EEA.
By submitting your personal data, you agree to this transfer, storing or processing. We will take all steps necessary to ensure that your data is treated securely and in accordance with this privacy policy.
Unfortunately, the transmission of information via the internet is not completely secure. Although we will do our best to protect your personal data, we cannot guarantee the security of your data transmitted to our site; any transmission is at your own risk. Once we have received your information, we will use strict procedures and security features to try to prevent unauthorised access.
DATA SECURITY
We only allow access to your personal data to those employees and partners who have a business need to know. They will only process your personal data on our instructions and they must keep it confidential.
DATA RETENTION
We will only retain your personal data for as long as necessary to fulfil the purposes we collected it for, including for the purposes of satisfying any legal, accounting, or reporting requirements.
For tax purposes the law requires us to keep basic information about our customers (including Contact, Identity, Financial and Transaction Data) for six years after they stop being customers.
YOUR LEGAL RIGHTS
Under data protection laws you have rights in relation to your personal data that include the right to request access, correction and erasure.
THIRD-PARTY LINK
This website may include links to third-party websites, plug-ins and applications. Clicking on those links or enabling those connections may allow third parties to collect or share data about you. We do not control these third-party websites and are not responsible for their privacy statements. When you leave our website, we encourage you to read the privacy notice of every website you visit.
Copywrite 2021 : tanyabrown.co.uk : Designed and managed by TB