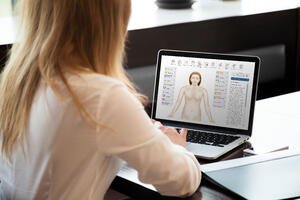 "Until you make the unconscious conscious, it will direct your life and you will call it fate." Carl Jung
I can work in various ways with clients depending on their wellbeing aims and budget. Usually, I recommend the first consultation be in-person, but during covid we didn't and it didn't hamper the process so we can work in a way that has the greatest ease.
The list below outlines one possible route...
Set up your free NES Health portal account : https://bit.ly/NESportalTanya
Once you have received your Log-in details from NES Health, go in and check out your Self Health section which contains imprinted music, movies, videos, podcasts, webinars, recipes, exercises and even a book by the NES Health founder, Harry Massey, 'Energy 4 Life'.
You will receive an email containing a comprehensive in-take questionnaire which forms the basis for keeping tracking of improvements in your state of wellness.
Your individualised scan can be made using your voice at home (Scan Tab - BWS voice scan) or by using the hand-held device during a consultation.
ONLINE CONSULTATION - you will be sent the zoom link via email. Please ensure you are in a comfortable, quiet, private space where you will be able to relax and speak freely.
IN-PERSON CONSULTATION - you will receive the location details and any other important information via email prior to your consultation. During the consultation you may receive a miHealth treatment based on your scan results. Help your body's ability to process by drinking extra water for the rest of the day.
Most first consultations take 1.5-2hrs. Ongoing consultations 30-60 minutes depending on what is required. Please note that it is not always necessary to have a formal consultation in order to access the scan results screens and recommended infoceuticals etc..
The scan will suggest a number of recommended infoceuticals to support your body-field into greater cohesion. You may choose to purchase fewer infoceuticals, in-keeping with your budget, desire for improvement and other factors which we will consider. Or, you may wish to consider additional infoceuticals from the feel-good range. We will also consider how other portal features can support you such as the use of a personalised imprinted meditation.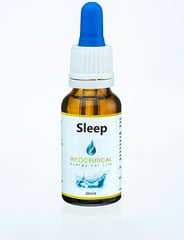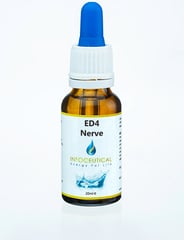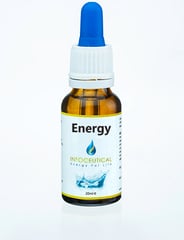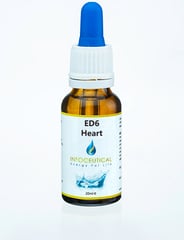 If you'd like to get an idea of whether this may be right for the support you are looking for, I'd like to invite you to book a Discovery Call. These take just 15-20 minutes but will give you an idea of how we may work together and what to expect as well as answering any specific questions you may have. If completing the Contact Form just let it be known that you are enquiring about booking a discovery call.
As an example of Fees, a first consultation is £105 with follows up £40-75 depending on need. The cost of an infoceutical or personalised meditation is £22+VAT. If you are on a low income please ask about concessionary sessions.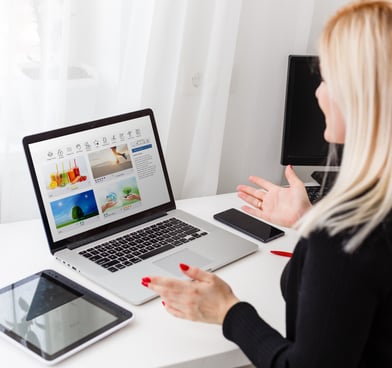 Copywrite 2021 : tanyabrown.co.uk : Designed and managed by TB